Availability date:
Baby Flower Girl Shantung Formal Dress Off-white 2-14T
More info
Description
Simple and high-grade Shantung Fabric Baby Girl formal dress for special occasions.
Recommended for flower girls for an important wedding.
Available in ivory color.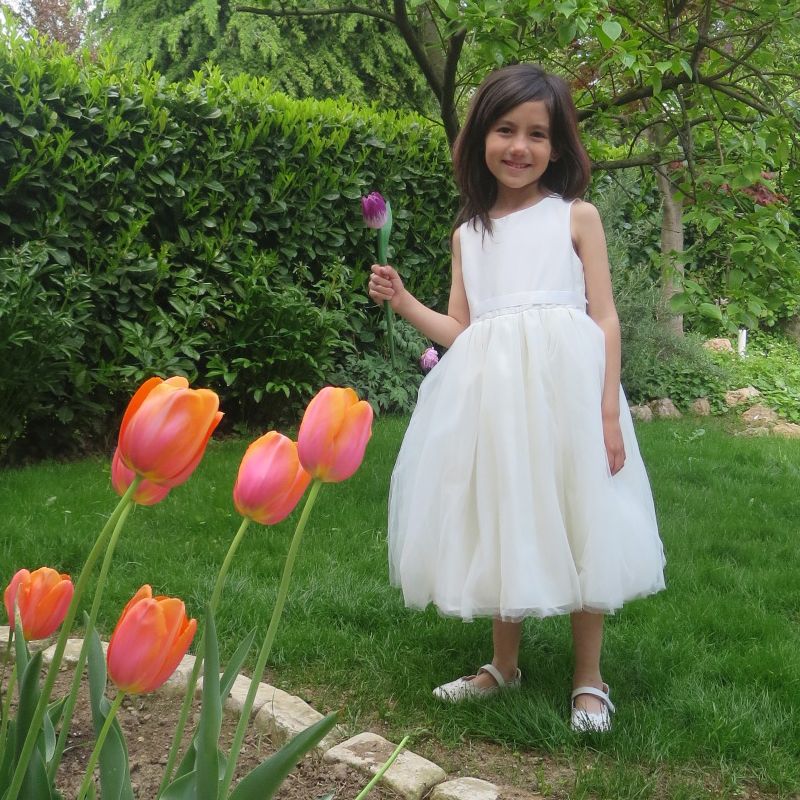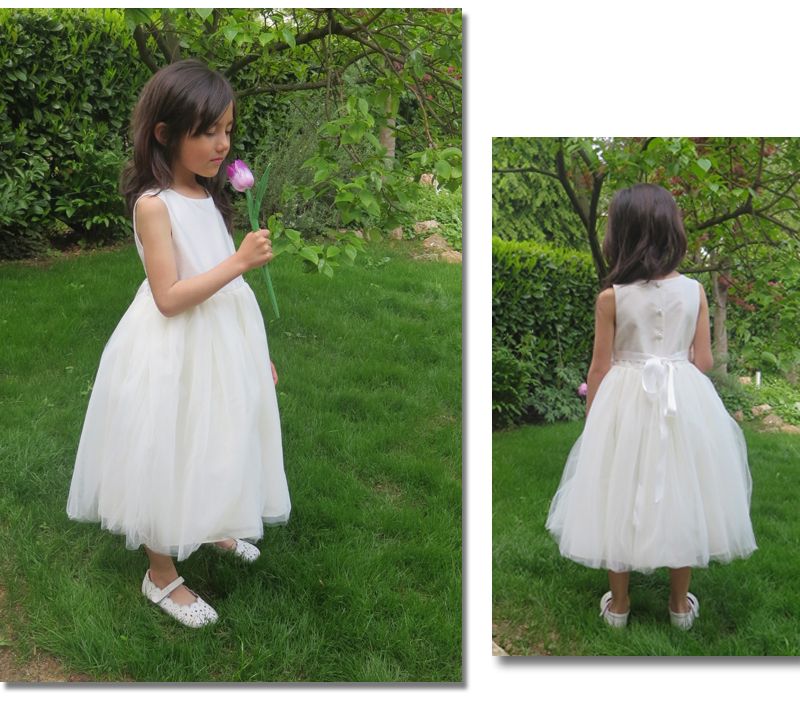 Shantung is a gorgeous fabric, in one color or changing color, with a rough surface, irregular and with a raw looking; it is rather firm, and it has both a polish and opaque effects. Originally it was made of rare double silk, nowadays it can be from silk, cotton or synthetic fibers; particular yarns are used to obtain the irregular aspect with clots. It is generally realized in splendid and bright colors.
The Duchess of Cambridge Kate Middleton wore a peach shantung jacket at the anniversary of the crowning of Queen Elizabeth on June 5 2013.
Composition: 100% polyester.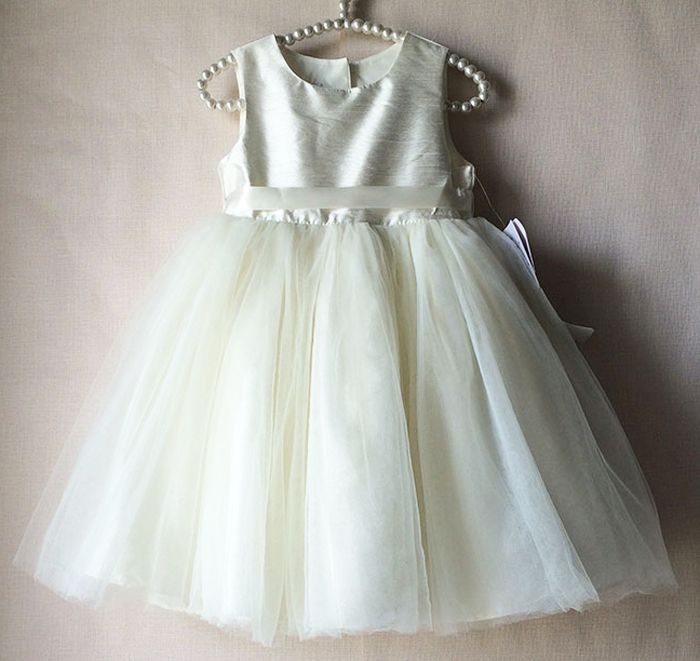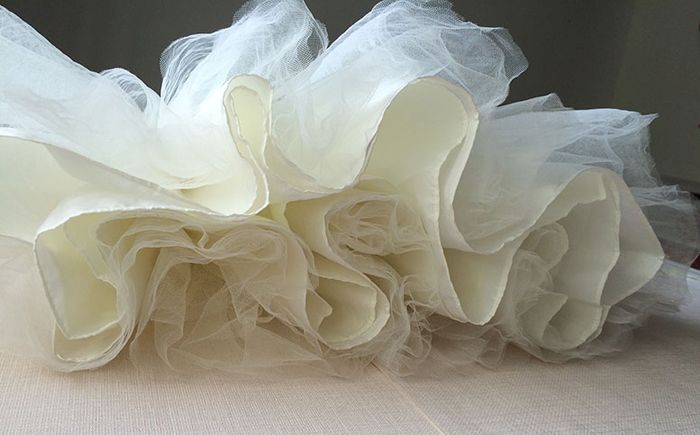 Data sheet
Product Exchanges and Returns
Product Exchanges and Returns
PartyLook ships worldwide via express courier or registered mail. Orders shipped via express courier are delivered in 2 to 4 working days in Europe. Please contact us for delivery time in non European countries.

Returns and exchanges (all items except Flower Girl / Ceremony Girl Dresses On Reservation)

If the size of the dress you have received does not fit, or you are not satisfied with your purchase, you can return and exchange the dresses, or receive a refund.

To return one or more products, you just need to access your orders history and request a return authorization. Once you have received the authorization, you will print the forms that have to be attached inside and outside your package, so that it can be identified and processed as quickly as possible.

You have 14 days available to ship back your return from the date of receipt of the goods.
For product exchanges, a part of the shipping cost for the exchange is charged to the Customer (unless otherwise agreed between the Customer and PartyLook). If necessary, the Customer will receive instructions for the payment of the shipping charge.
Please note that if you ask for the replacement of a girl ceremony dress, a contribution (Euro 3,00) for the repackaging of the item is required.

NOTE: only for Flower Girl / Ceremony Girl Dresses On Reservation, returns are allowed only in case of defective or wrongly shipped item.
Reviews
30 other products in the same category: