Maternity and nursing 2 pcs set with floral pattern
More info
Description
Delicious maternity and nursing set with floral pattern.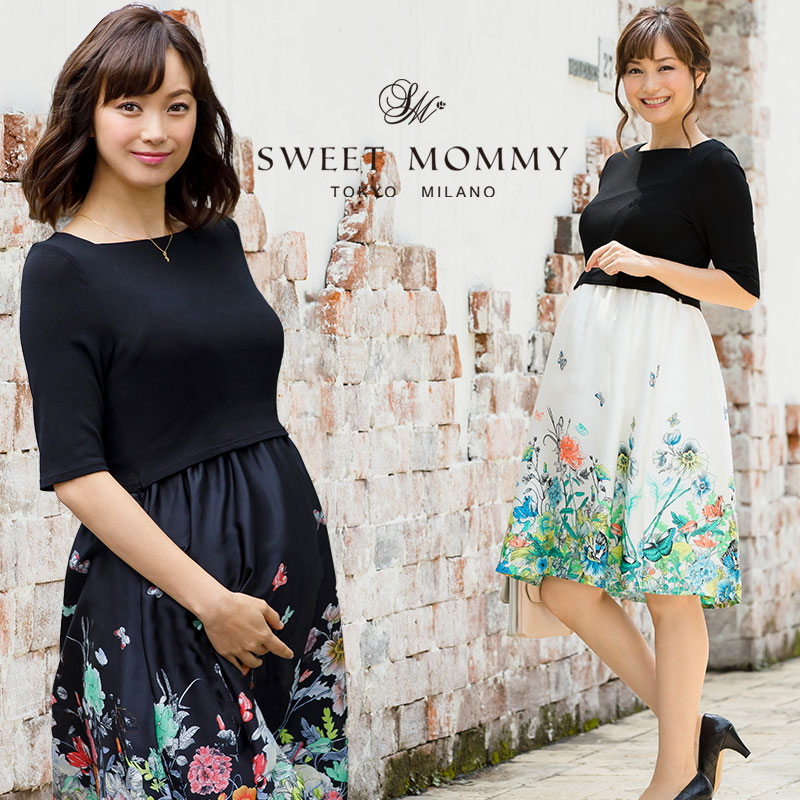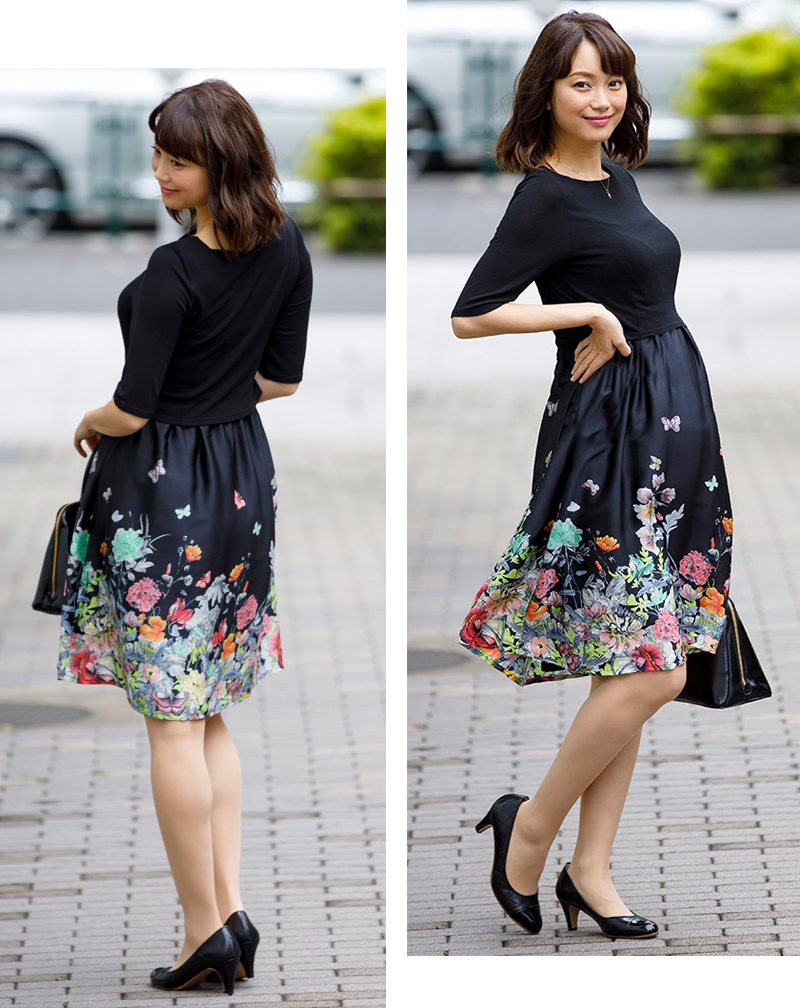 It is perfect also for a ceremony or an important occasion.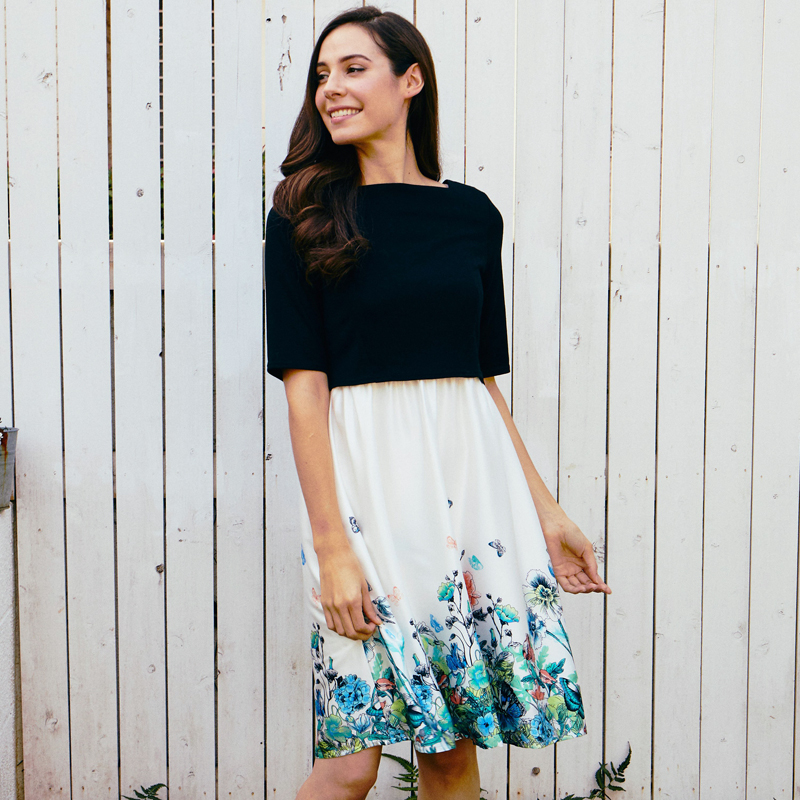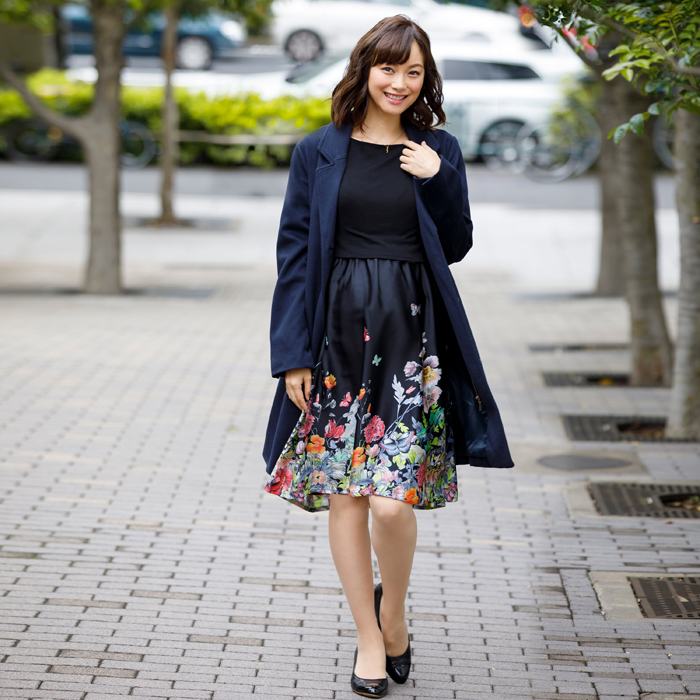 Available in 2 colours: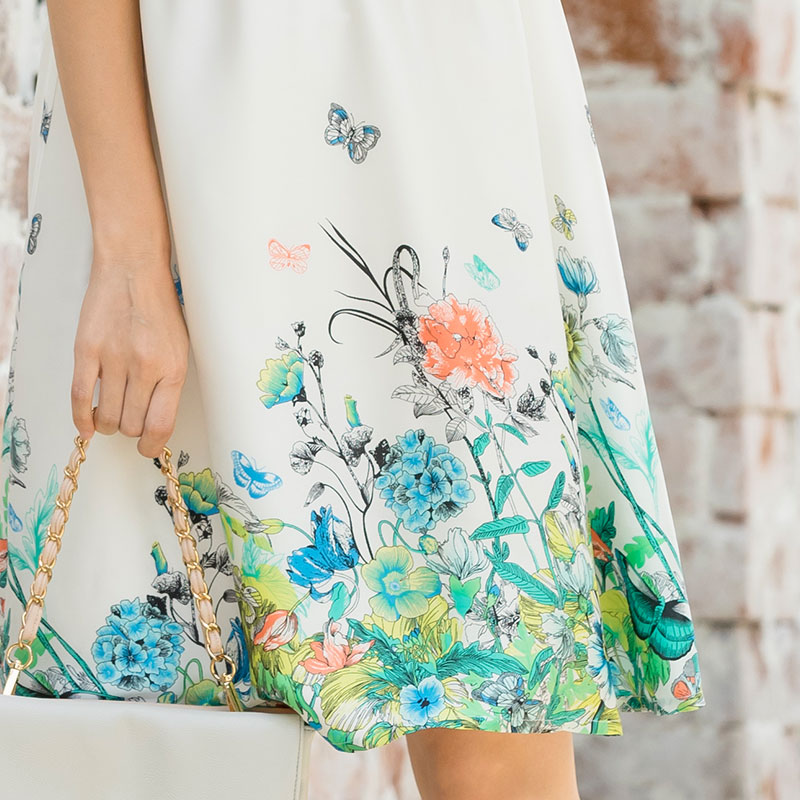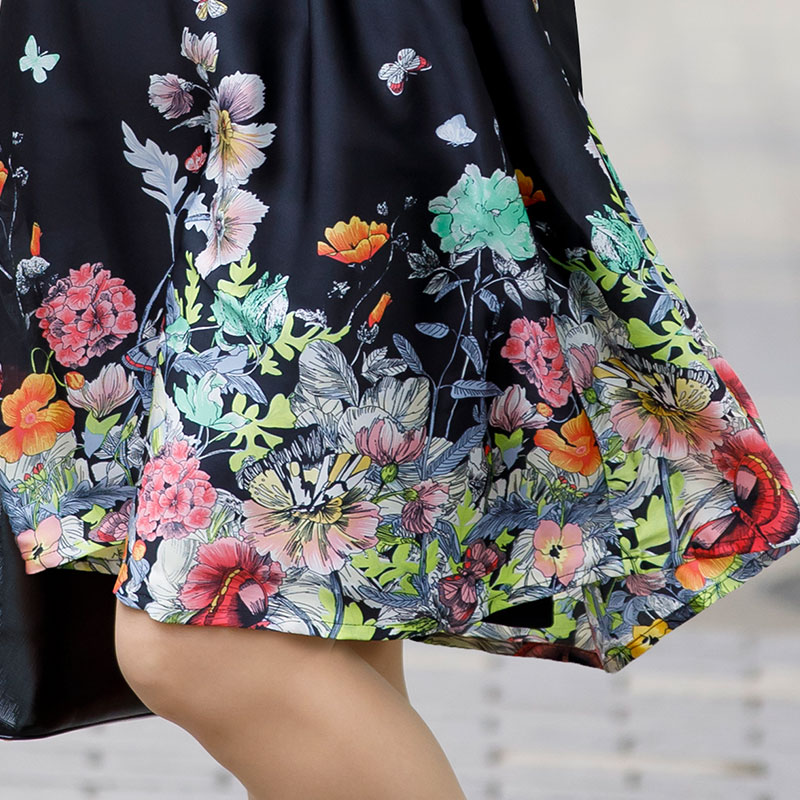 This maternity and nursing set is made of 2 pieces: half sleeve knit top + slim fit cami dress.

Both items look the best together but can be easily worn separately (top can be replaced by another one).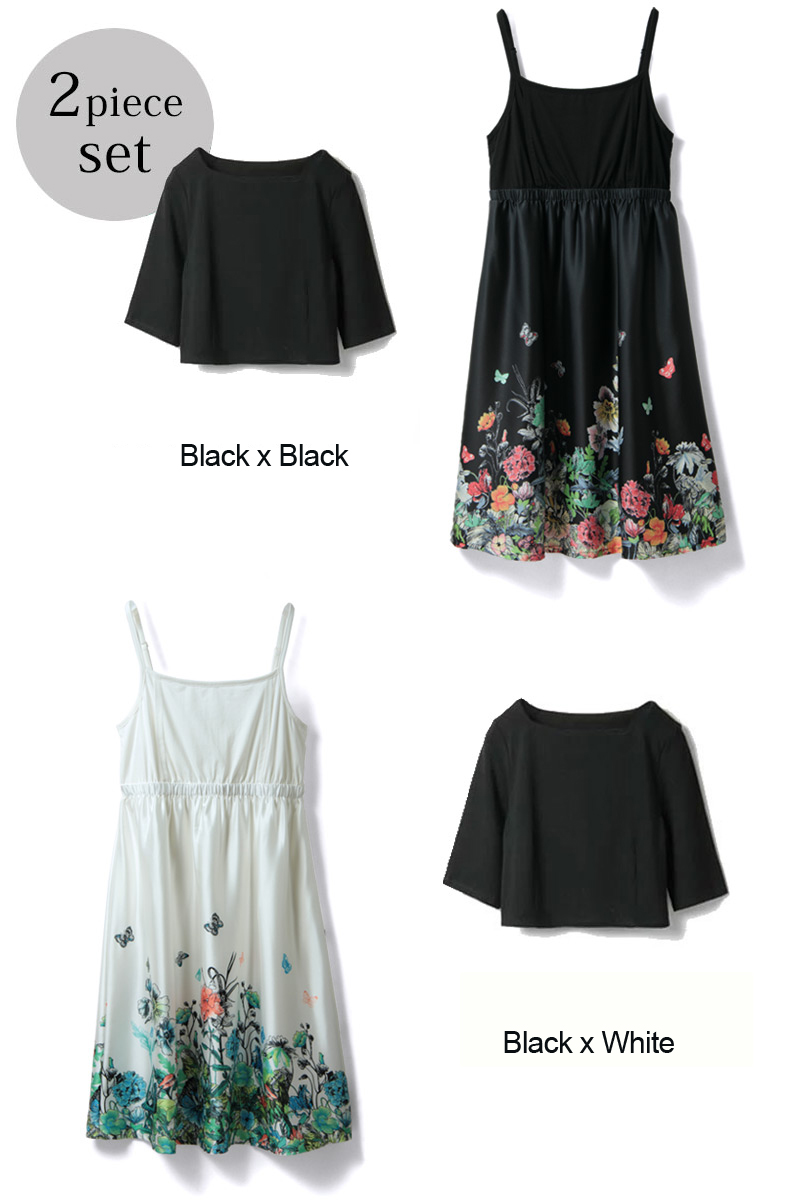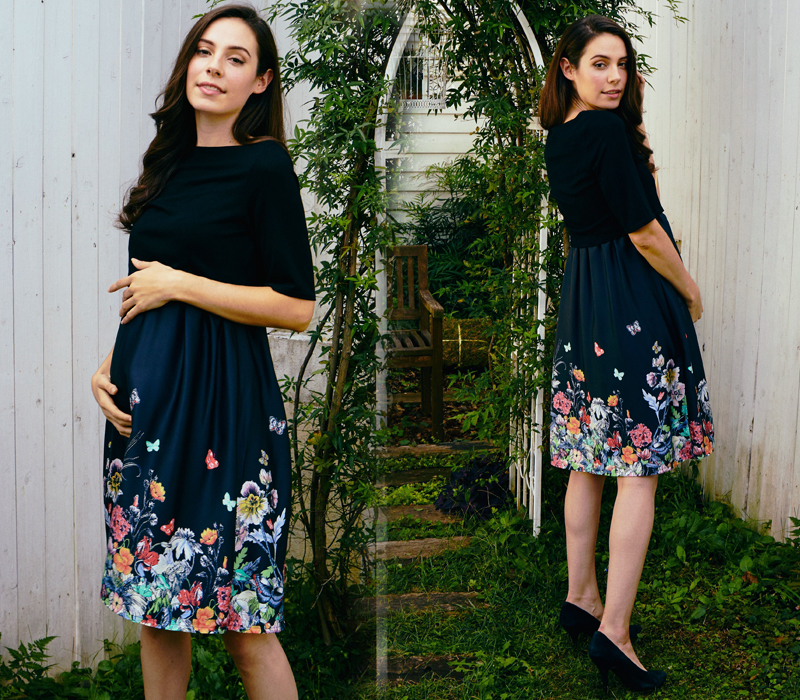 Fabric composition:
top: rayon 65% + polyester 30% + elastane 5%
skirt: polyester 100%
lining: cotton 95% + elastane 5%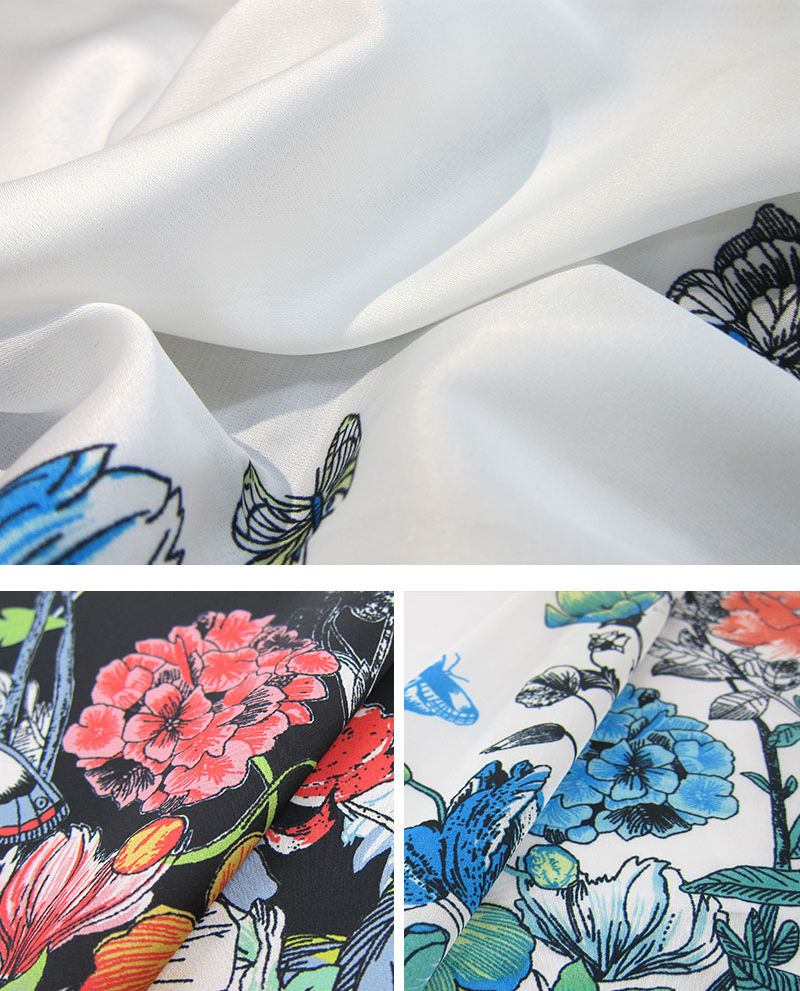 Very soft and comfortable, this maternity set can be easily worn until the third trimester of your pregnancy.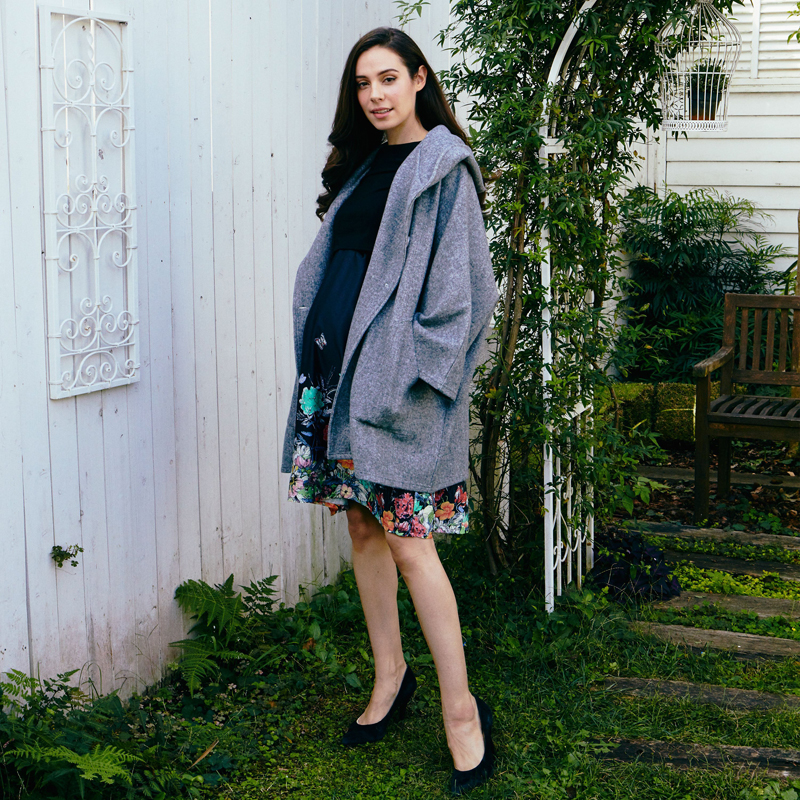 For breastfeeding the top has special side zippers so that you can discreetly feed your baby even in a public place.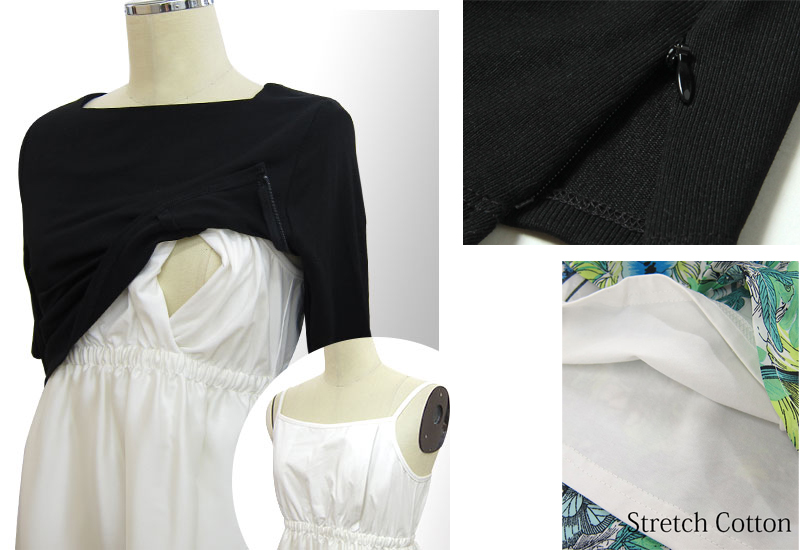 For detailed sizes please see the attached table.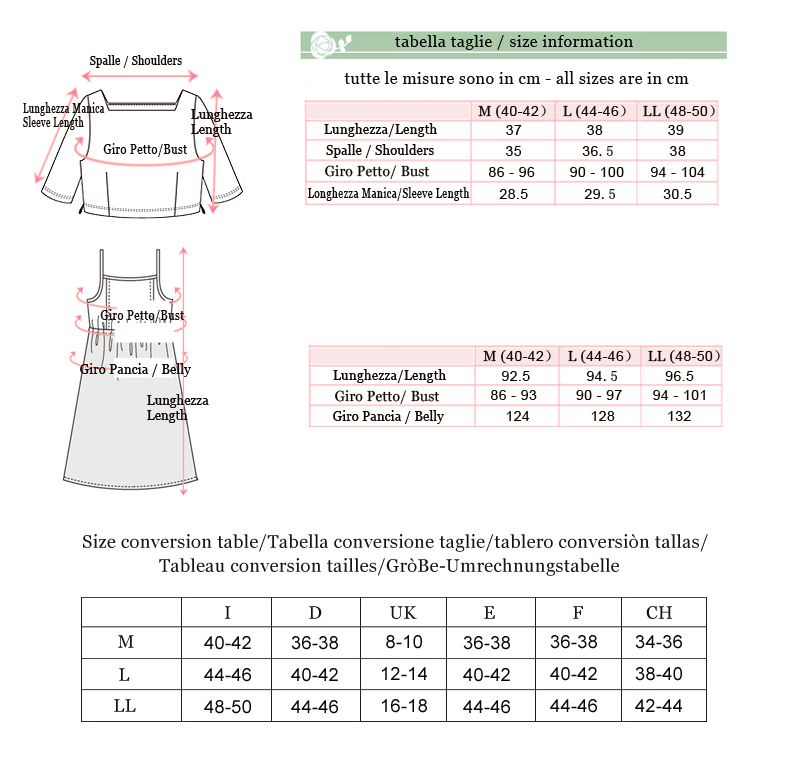 Data sheet
Data sheet
| | |
| --- | --- |
| Lining | cotton 95% + elastane 5% |
| Upper part | rayon 65% + polyester 30% + elastane 5% |
| Lower part | 100% Polyester |
Product Exchanges and Returns
Product Exchanges and Returns
PartyLook ships worldwide via express courier or registered mail. Orders shipped via express courier are delivered in 2 to 4 working days in Europe. Please contact us for delivery time in non European countries.

Returns and exchanges (all items except Flower Girl / Ceremony Girl Dresses On Reservation)

If the size of the dress you have received does not fit, or you are not satisfied with your purchase, you can return and exchange the dresses, or receive a refund.

To return one or more products, you just need to access your orders history and request a return authorization. Once you have received the authorization, you will print the forms that have to be attached inside and outside your package, so that it can be identified and processed as quickly as possible.

You have 14 days available to ship back your return from the date of receipt of the goods.
For product exchanges, a part of the shipping cost for the exchange is charged to the Customer (unless otherwise agreed between the Customer and PartyLook). If necessary, the Customer will receive instructions for the payment of the shipping charge.  

NOTE: only for Flower Girl / Ceremony Girl Dresses On Reservation, returns are allowed only in case of defective or wrongly shipped item. 
Reviews
30 other products in the same category: